MADELINE BEJAT
SOUNDS LiKE CHAOS young associate
@madalina_gb
---
In my art, whether it's a role or poetry, I am fascinated about discovering the complexity behind simple things. I like to dig deep down and make sure I learn something new everytime I create something.
I am part of the DIRT a new show by Sounds Like Chaos and while I am focusing on developing my acting skills and portfolio, I am also experienced with music and music production.
I aspire to create pieces of art that will allow me to express myself and the ideals I stand for, which most of the time is freedom, acceptance and striving for the best.
Scroll to see more ︎︎︎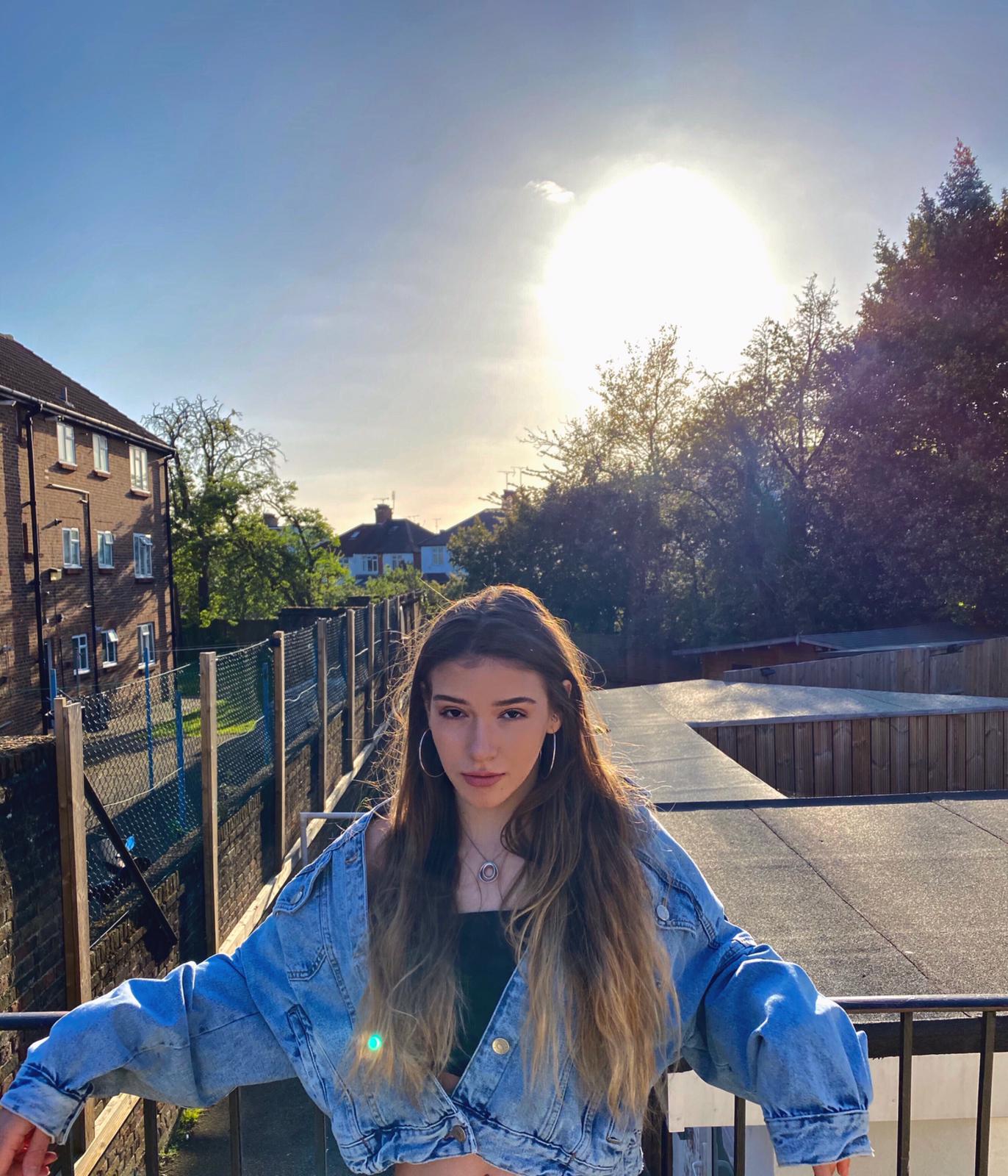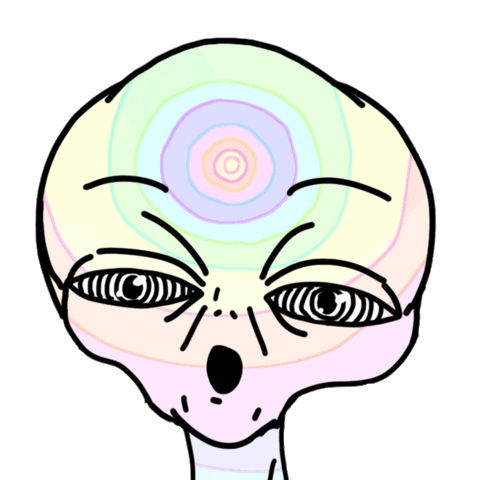 My Mind, My Greatest Dancer

choreography & short film

I don't dance, I am letting my thoughts carry me around. And when they become a burden, that's the best part of the dance; even in chaos there is control.

Unexplained
original music

Unexplained is about the mystery of the night, it is a metaphor for the hard times of life. There is beauty everywhere, there is magic in the night and they need to be observed. I hope the energy can be felt through the music and introduce the audience to contemplation.

2020 VISION a new way of supporting young artists to rest, make and emerge from the global pandemic. Made possible by support from Arts Council England and the Albany.