MONAY
THOMAS
SOUNDS LiKE CHAOS associate
---
My art reveals itself mostly through the vessels of acting, film-making, play/screen writing and poetry. Or sometimes in more experimental, cross-art form lenses such as interactive theatre and audio/visual/pictorial explorations.
My work is often a fusion of questions that I don't necessarily have the answer to. How can my art be a vessel to: reveal truth? explore how adversity/suffering leads to growth? encourage self-examination, contemplation and action? expose individuals to the power and grace of faith? I care about rebellion in the form of joy/healing; the restorative essence of forgiveness, friendship and love, spirituality, hope, vulnerability, radical acceptance etc. Ultimately, I make art that transcends – as I am ever-changing, so is the content/form of my expression.
Alongside fellow artist Chiquita Deliser, I am creating a short opener for SLC's show DIRT One of our aims is to create a reflective space which encourages our audience to be introspective and connect with their inner self in an honest, peaceful way. This connects with the idea that in order to create change on a larger scale with regards to social justice, it is vital that we cultivate positive change for ourselves.
I want to continue to make work that hopefully leaves someone feeling a little less alone in their experience(s). My art will continue to be a dedication to truth, which will at times breed discomfort, but I believe that the power of art lies in its ability to stir things up within us.
GIF @Waywardteacup
Scroll to see more ︎︎︎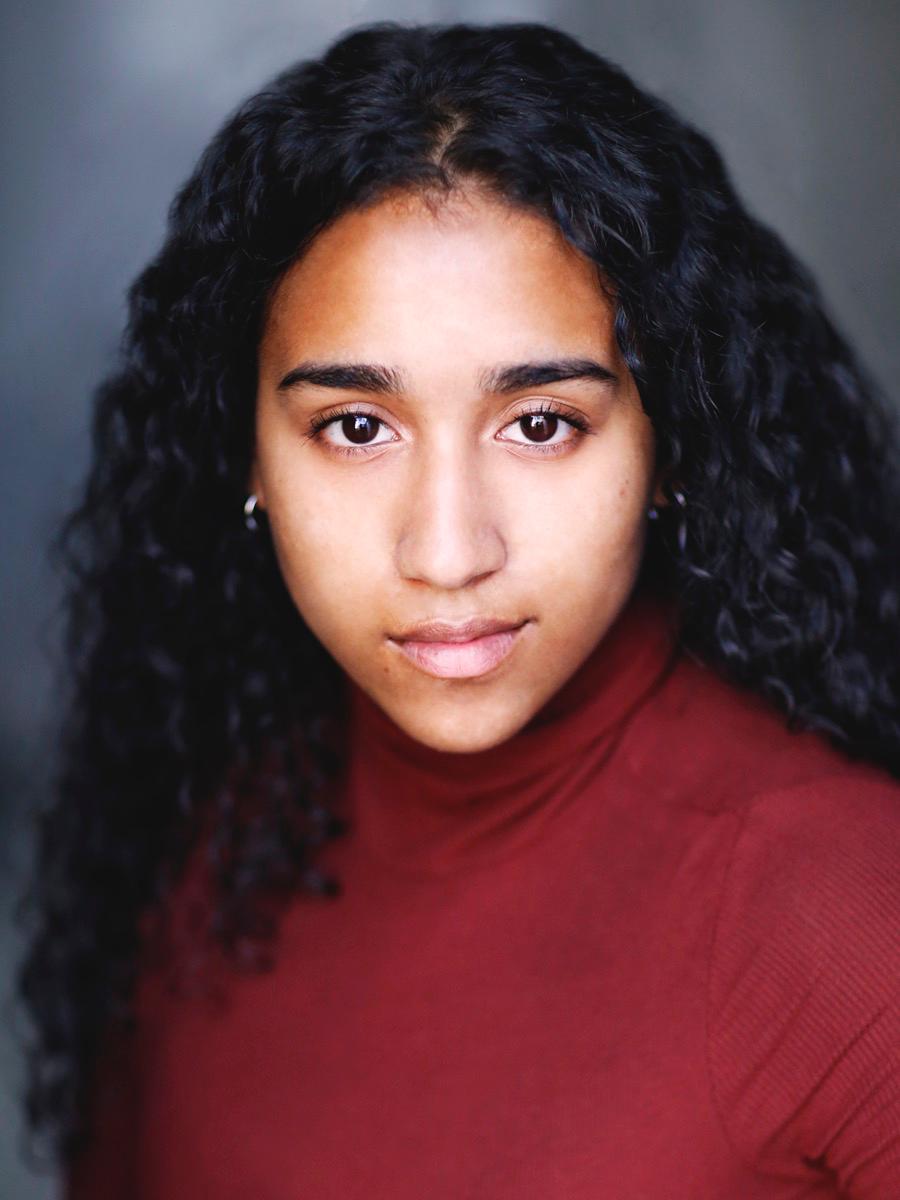 Enlighten
(network for creatives)
From demystifying industry pathways to the importance of self-care and representation, ENLIGHTEN encourages artists to pursue their passion and feel empowered to stand firm in their authenticity. My first video Enlighten is inspired by an upcoming project aimed at empowering BAME creatives. A reminder of the significance of representation. Whether you're just starting out or at the peak of your career (or somewhere in between) you can always look to learn from those around you.
Planting Seeds
(resource)

The resource 'PLANTING SEEDS' offers guidance on topics such as drama school, theatre and monologues as well as some life-changing advice! Sometimes it's difficult to know where to begin but this resource hopes to be an encouraging reminder that you are not alone and many have taken those same steps into this industry. Combining personal anecdotes and collated research, 'PLANTING SEEDS' acts as a starting point for enlightening creatives about the actions they can take to continue to blossom.
👀️ View
Planting Seeds here

2020 VISION a new way of supporting young artists to rest, make and emerge from the global pandemic. Made possible by support from Arts Council England and the Albany.