SABRINA

SOUNDS LiKE CHAOS associate
@binaofficial
---
I am a singer-songwriter, producer, visual artist and model from South London. Most of my art is centred around music in which I explore my deepest emotions, especially those I would normally find hard to express.
I recently did a research and development project with SLC in which I tried different creative processes to get to the same result - some good music. I wanted to focus on using actual instruments more often in my production, specifically guitar and the project helped me make progress with my skills as an instrumentalist.
In the future hope to be a full time performer and recording artist, incorporating my visual art (painting and photography) into my projects.
GIF @katritikkanen
Scroll to see more ︎︎︎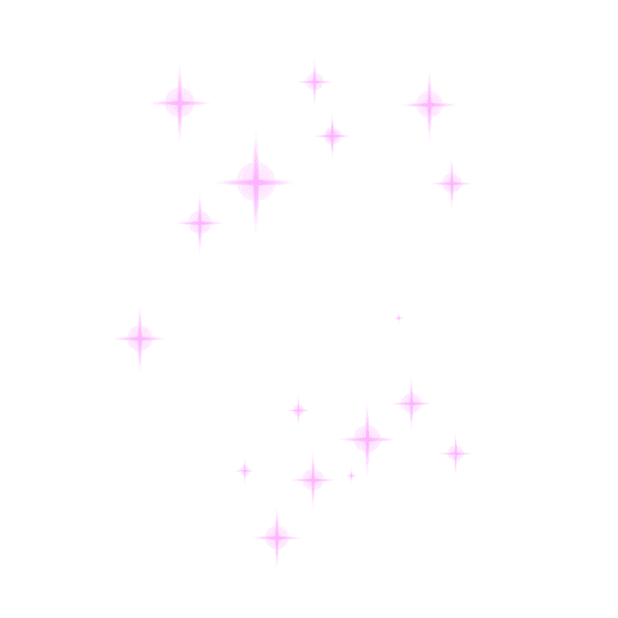 My project focuses on the healing and cathartic qualities which I believe music has. I have used my quarantine commission to hone my guitar-playing skills and create a piece which is inspired by trying to process an experience which previously left me in emotional turmoil. I hope that through telling this story, people will be able to resonate with some aspects of the song. The song is called "Just Breathe" and although the original version of this song was produced by an American producer called thxnkq, I will be making a solo version entirely produced, written, recorded and mixed by me. It will be released under my artist name, BINA.
2020 VISION a new way of supporting young artists to rest, make and emerge from the global pandemic. Made possible by support from Arts Council England and the Albany.