The space, place, time and resources for young people in Lewisham to use their power and shape the future, putting them at the forefront of climate justice. This is a place of hope, where change is possible.

SCROLL TO FIND OUT MORE ︎︎︎

A home of creativity, imagination and community activism, CLIMATE HOME was a temporary, sustainable space, co-designed and built by over a hundred teenagers, primary school children, activists and artists.

Nestled within the heart of the Richard MacVicar Adventure Playground in Deptford, CLIMATE HOME was a place for young people of all backgrounds to express themselves, amplify their voices, be agents of change, connect with nature, rest and celebrate their people and cultures.

Sounds Like Chaos created a six-week festival of Action and Resistance. Young artists made ecologicl radio stations, theatre shows, podcasts, carnivals and more. They built their own sounds system, their own cafe, chill out zone and nature sanctuary. A celebration of the local community, a festial run by young people for everyone.

CLIMATE HOME provided a range of professional experience, employment, training and leadership skills for young people in the borough.

The Albany and Sounds Like Chaos present CLIMATE HOME as part of We Are Lewisham.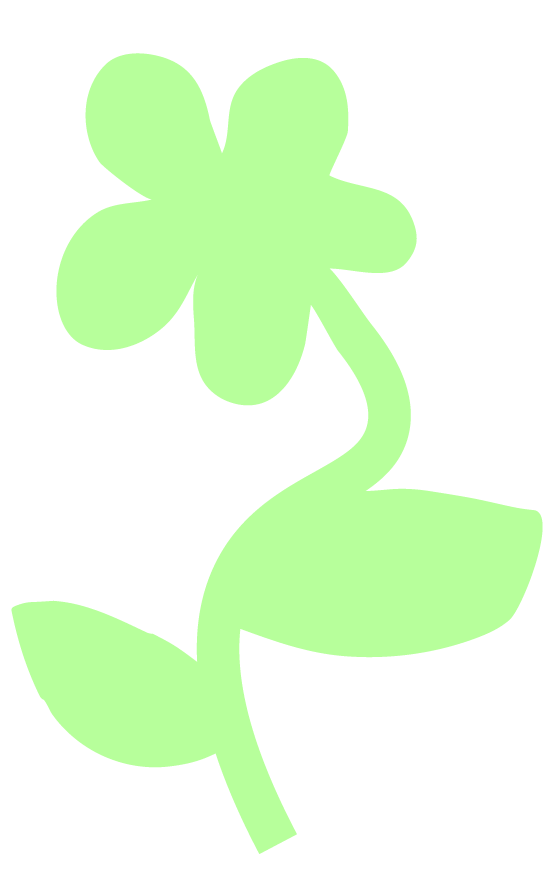 'The Climate Home Festival space created by Sounds Like Chaos and We Are Lewisham is absolutely incredible. Taking over part of Deptford Adventure Playground, they've built a fantastically Mad Max style space for culture and creativity focused on the Climate Crisis. I sort of feel like all cultural activity should be held in spaces like this...'

Audience Member


---
Explore the legacy art works

---