The space, place, time and resources for young people in Lewisham to use their power and shape the future, putting them at the forefront of climate justice. This is a place of hope, where change is possible.

SCROLL TO FIND OUT MORE ︎︎︎

A home of creativity, imagination and community activism. CLIMATE HOME is a temporary, sustainable space, co-designed, built and led by young people, where the community decide what matters. A place for young people of all backgrounds to express themselves, amplify their voices, be agents of change, connect with nature, rest and celebrate their people and cultures.

CLIMATE HOME is a resource for making art, performance, music and more and it will provide a range of professional experience, employment, training and leadership skills for young people in the borough. It will involve everyone in the climate justice movement and connect and empower the creative leaders of tomorrow.

The Albany and Sounds Like Chaos present CLIMATE HOME as part of We Are Lewisham.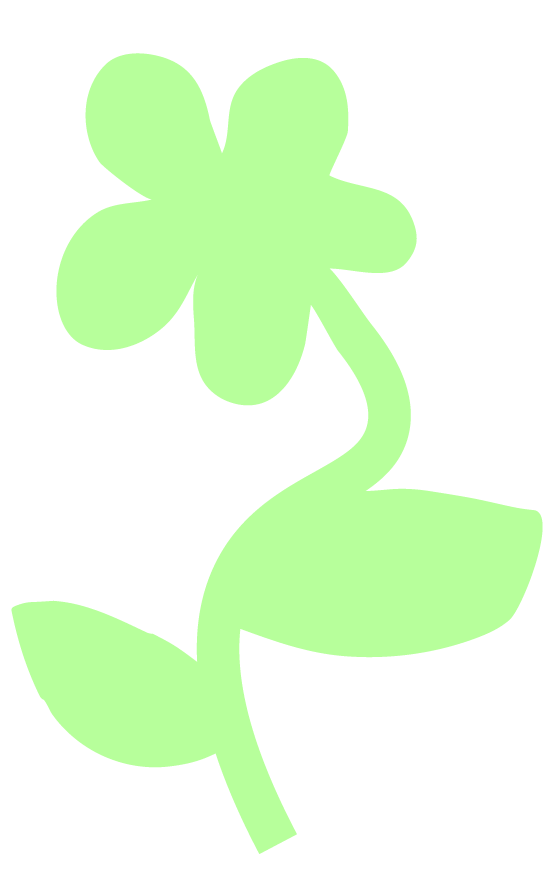 Lewisham young people take the lead on creating Climate Home Festival of Action and Resistance.

Six weeks of creative workshops, performances, adventure play, get togethers, art, music, talks, rest and more. Join us as we explore creativity, climate justice and the things that matter now.
All workshops and events are free or pay what you decide.
At Richard MacVicar Deptford Adventure Playgroun, New King St, London, SE8 3JB
MAP
BOOK NOW
thealbany.org.uk
020 8692 4446
---
FREE Creative Workshops & Adventure Play
---

THE TEAM (Ages 14-25)

Weds 29 June, Weds 6 July, Weds 13 July
5pm-8pm


Join the climate home building team. Work with professional build team Build Up and Practice Architecture to construct the festival stage.
MORE︎︎︎

REACH FOR SPEECH POETRY COLLECTIVE
(Ages 13 – 21)

Thurs for 6 weeks: 30 June - 4 Aug, 5pm-7pm
Performance: Sat 6 August


For aspiring creative writers, spoken word artists and poets to explore new forms and styles of poetic writing.
MORE︎︎︎

FASHION FUTURES DESIGN AND MAKING SESSIONS (Ages 10-16)

Weds for 5 weeks: 13 July - 10 Aug, 4.30pm-7pm, Fashion show: Sat 13th August


Create fresh sustainable new designs for the catwalk with resident designer Cleo Thompson.
MORE︎︎︎
DANCE WITH THE UNKNOWN (Ages 10-16)
Thurs for 6 weeks: 14 July - 18 August
4.30pm-5.45pm, Performance: Fri 19 August
Learn new moves and styles including street dance, commercial and freestyle.
MORE ︎︎︎

ADVENTURE PLAY (Ages 8-14)

Weds & Thurs for 4 weeks: 27 July to 18 Aug
12pm – 4pm


Open play on the outdoor adventure playground and creative activities including games, dance, art, sports, building, planting & butterfly handling, fashion design and more.
MORE︎︎︎

Kick Start Your Career in Photography (Ages 16-30)

Weds 3 Aug, 5pm-6pm
A special industry talk by Creative Futures on how to kick start your career in Photography.
MORE︎︎︎